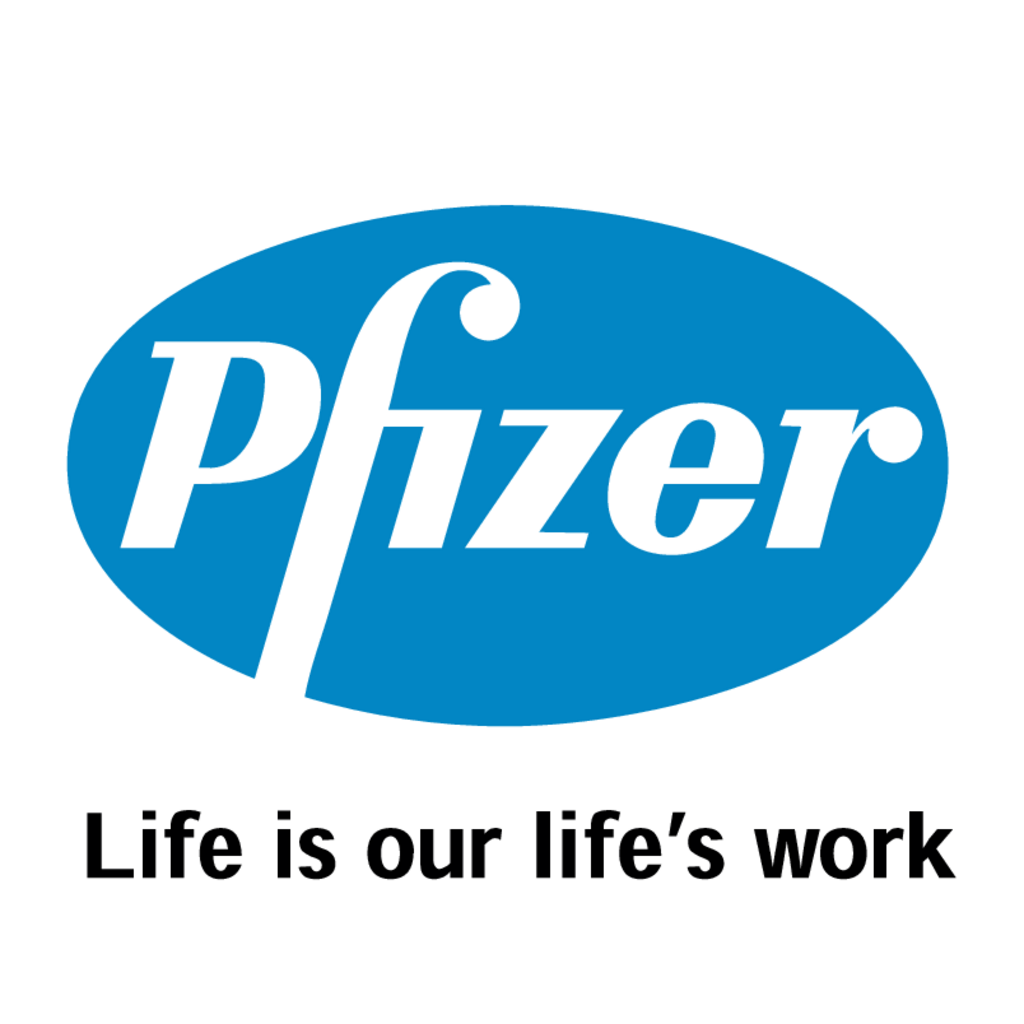 PDAN is thankful for the support provided by Pfizer. Pfizer is committed to helping families cope with ADHD, as is evinced by their program Making Moments, which is a program that features advice for parents through videos and articles from ADHD experts.
From www.pfizer.com:
At Pfizer, we apply science and our global resources to bring therapies to people that extend and significantly improve their lives. We strive to set the standard for quality, safety and value in the discovery, development and manufacture of health care products. Our global portfolio includes medicines and vaccines as well as many of the world's best-known consumer health care products. Every day, Pfizer colleagues work across developed and emerging markets to advance wellness, prevention, treatments and cures that challenge the most feared diseases of our time. Consistent with our responsibility as one of the world's premier innovative biopharmaceutical companies, we collaborate with health care providers, governments and local communities to support and expand access to reliable, affordable health care around the world. For more than 150 years, Pfizer has worked to make a difference for all who rely on us.

ADHD is one of the most common neurobehavioral disorders in the U.S. According to the Centers for Disease Control and Prevention's 2007 data, about one in ten children aged 4 — 17 in the U.S. had at any time in their life received a diagnosis of ADHD.1 Patients with ADHD may suffer from symptoms such as difficulty paying attention, impulsivity and being overly active in some cases. The condition can last into adulthood. Although there are many treatment options for ADHD, until Quillivant XR there was no once-daily, extended-release liquid option for the treatment of this condition.

Pfizer is pleased to provide patients and their caregivers with a new option to help manage this challenging condition,"said Sam Azoulay, M.D., senior vice president of medical and development for Pfizer's Emerging Markets and Established Products Business Units. "We also recognize that caring for and treating a child with ADHD goes beyond medication. We look forward to working with mothers and other caregivers of children with ADHD to provide meaningful resources to the ADHD community.
Learn more: